Gary Gensler, Former Goldman Partner, Leads Derivatives Reform Effort As CFTC Chair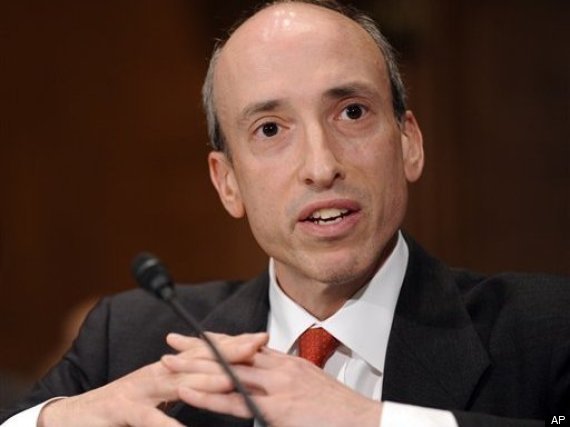 nytimes.com:
Former Goldman Partner Gary Gensler, Graham Bowley writes, is "emerging as one of the nation's archreformers, pushing to impose some of the most stringent new financial regulations in history. And as the head of the Commodity Futures Trading Commission, the leading contender to oversee the complex derivatives contracts that played a central role in the financial crisis and, in turn, the Great Recession, he is in a position to influence the outcome."
Read the whole story: nytimes.com
Subscribe to the HuffPost Money newsletter!