Small Businesses: Banks Not Lending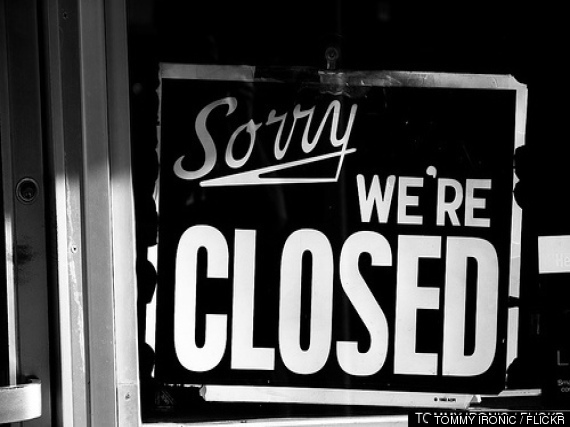 McClatchy:
Lending across the U.S. economy contracted 7.4 percent last year, the biggest such drop since 1942, according to the Federal Deposit Insurance Corp. That means $1.5 trillion in lending evaporated last year, the Treasury Department estimates.
Corporations are issuing bonds again, and large companies have access to bank loans, but it's still an uphill climb for the little guy.

Read the whole story: McClatchy
Subscribe to the HuffPost Money newsletter!