Smartest U.S. Senators (PHOTOS)
Love it or hate it, the United States Senate is home to some of the smartest (and most highly educated) legislators in the country -- at least judging by their varied resumes.
But what makes a smart senator? Earning a Rhodes scholarship? Teaching at universities and writing books? Graduating with honors (from all three schools, no less)? All of the above.
Here are some of the smartest senators serving on Capitol Hill today.

Did we miss someone? Want to add to our list of the Smartest U.S. Senators? Send us photos and brief descriptions!
Smartest U.S. Senators
Find a picture, click the participate button, add a title and upload your picture
Sen. Amy Klobuchar (D-MN)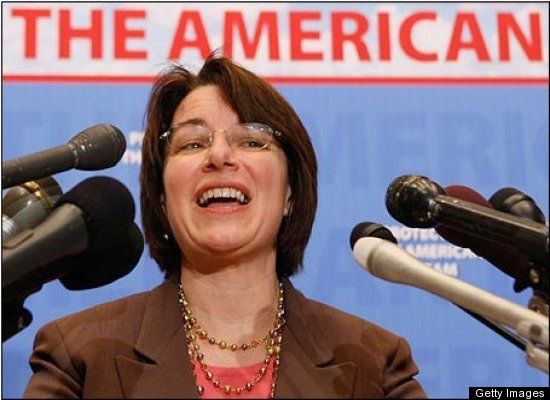 Total comments:
347
|
Post a Comment
That's Just Typical
Wow, Very Impressive!