Wal-Mart Expanding Financial Services Arm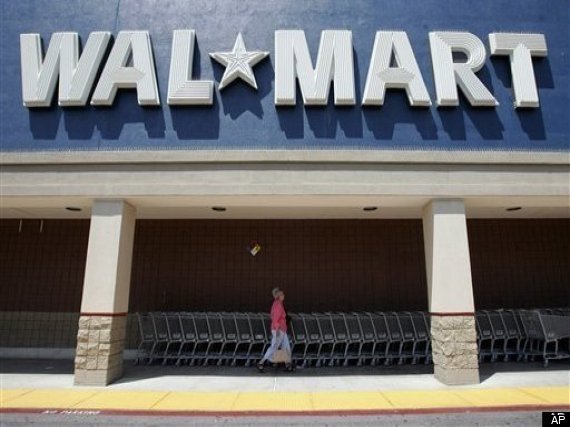 charlotteobserver.com:
Wal-Mart Stores Inc., expanding its lucrative push into financial services, said Tuesday it plans to open 500 more MoneyCenters this year ... in-store centers that offer basic financial services such as check cashing, bill payment and money transfers.
...
Wal-Mart says the MoneyCenters offer convenience, low prices and an "inviting" and "safe" place to carry out financial transactions.
Read the whole story: charlotteobserver.com
Subscribe to the HuffPost Money newsletter!