Chris Johnson has a new car. Or as he wrote on Twitter, "My donk on 30inch sliders done talking whoever want it." Johnson has gone with a different vehicle choice than his friend Chad Ochocinco, who bought himself a "super truck" several months ago. Scroll down for a look at the Offensive Player of the Year's new car.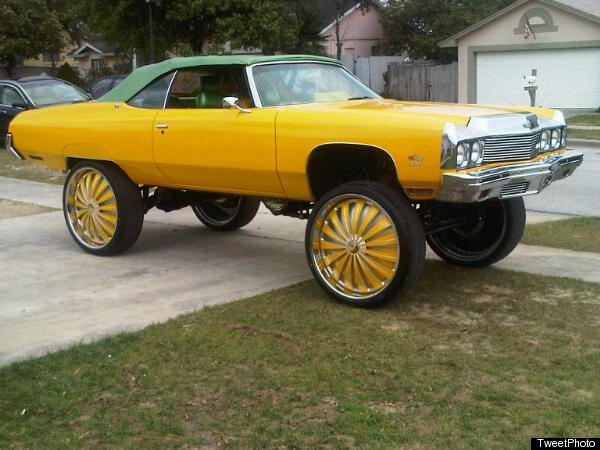 SUBSCRIBE AND FOLLOW
Get top stories and blog posts emailed to me each day. Newsletters may offer personalized content or advertisements.
Learn more