Bricks Shatter Windows At Rep. Louise Slaughter's Office, Democratic Party Offices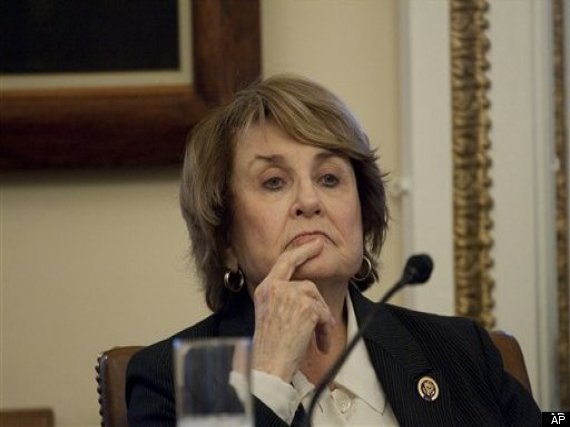 ROCHESTER, N.Y. — Authorities are trying to find out who threw bricks through windows and doors at two Democratic Party offices in western New York before Sunday's health care vote.
Monroe County Democratic Committee officials say a brick shattered glass doors at the party's headquarters in Rochester on Saturday or Sunday. No one was in the building at the time. Rochester police are investigating.
A brick was thrown through a window at Democratic Rep. Louise Slaughter's district office in Niagara Falls early Friday.
Slaughter's district stretches from Rochester to the Buffalo area. She has been a key supporter of the health care reform bill passed Sunday by the House.
Copyright 2013 The Local Paper. All rights reserved. This material may not be published, broadcast, rewritten or redistributed.