Prince Harry's North Pole Expedition: Royal To Trek For Wounded Troops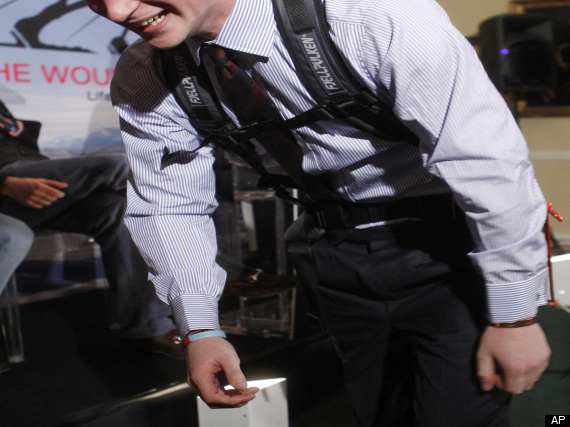 Great Britain's Prince Harry is planning to join disabled soldiers on a North Pole expedition, with the cause of raising money for wounded British veterans.
The "Walking with the Wounded" expedition could mark the first group of amputees ever to reach the North Pole. Through Prince Harry does not plan to join them for the entire trek, he says he wants to walk at least part of the way if his military commitments allow.
From CBC News:
Harry, who served with the British army in Afghanistan, has been trying to raise public awareness about disabled former soldiers. He fought alongside soldiers who are now coping with lost arms or legs.


He and his older brother, William, are helping to raise money for rehabilitation aimed at getting the wounded back into the workplace.
WATCH Prince Harry discuss the expedition and his commitment to wounded soldiers: