Al Capone Pasta Sauces Spur A War Between Alleged Family Members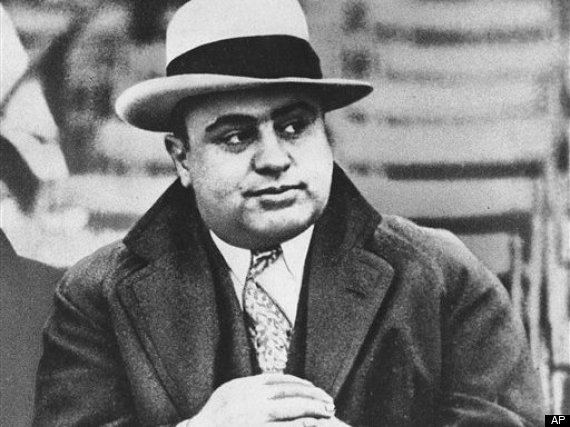 walletpop.com:
When it comes to something as niche as a deceased mobster's pasta sauce, why not just say fuggedabout it? Well, when the mobster in question is Capone, there's a lot of money at stake -- hundreds of thousands of dollars a year based on one of the sauce maker's accounts.
Read the whole story: walletpop.com
Subscribe to the HuffPost Money newsletter!