Unemployment For Young Workers Hits 18.5% As More Are Pushed Out Job Market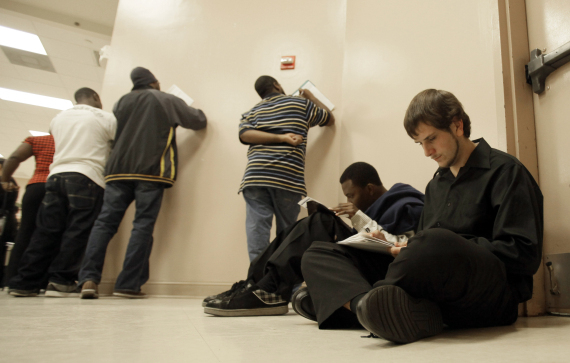 McClatchy:
WASHINGTON -- Teens and young adults, short on experience and skills, have been giving up the job search at higher rates than other workers are during this great recession.
Frustrated by a lean job market, nearly 1.3 million workers ages 16 to 24 have left the labor force since the recession hit in December 2007.
Read the whole story: McClatchy
Subscribe to the HuffPost Money newsletter!