Bill O'Reilly, Barbara Boxer And Other Pols Who Wrote Shockingly Sexy Novels (PHOTOS, POLL)
Erotic writing, sexy scenes. You might expect it from a pol's real-life scandal, but maybe not from the novels they've written. Yes, pols write fiction too, and these books might be the one place they're completely honest, the one time we get to find out who they really are. See who pops up on our top five list and vote on the excerpt: how twisted is the mind that wrote it? And if you have favorites we've missed, let us know. We'd love to hear.
Newt Gingrich, "1945" (1996), former Speaker of the House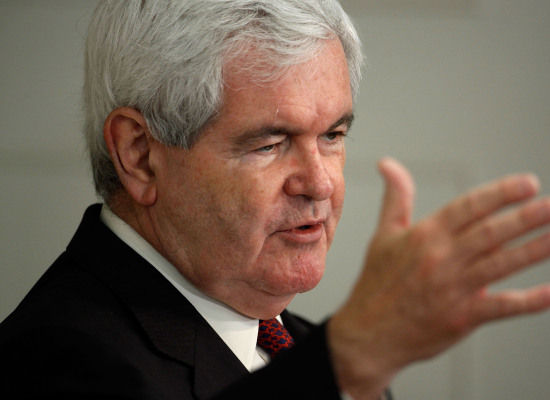 Total comments:
43
|
Post a Comment
How twisted is the author?
Pretty tame
Completely sick