'Women In Finance': See The Female Business Leaders Whom The White House Invited To Its Symposium (PHOTOS)
The White House assembled some of the top women leaders in the financial world today for its "Women In Finance Symposium" (streaming live on the WH website), where panelists discussed the outlook for women working in the industry and women's role in the economic recovery.
The invite list was exclusive -- key female execs at some of the nation's largest banks were in attendance, as were top regulators like Sheila Bair, the head of the Federal Deposit Insurance Company. Check out the administration's list of powerful women in finance below, and let us know in the comments section who you think is missing!
Elizabeth Warren, Chair of the Congressional Oversight Panel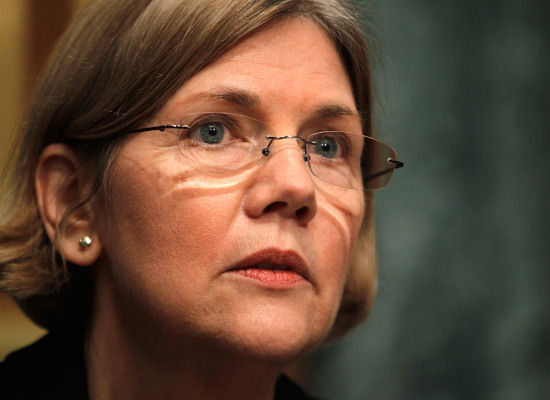 Total comments:
35
|
Post a Comment
Not My Favorite
Love Her!
Subscribe to the HuffPost Money newsletter!