Alternative Energy Lobbyists Gaining Power In Washington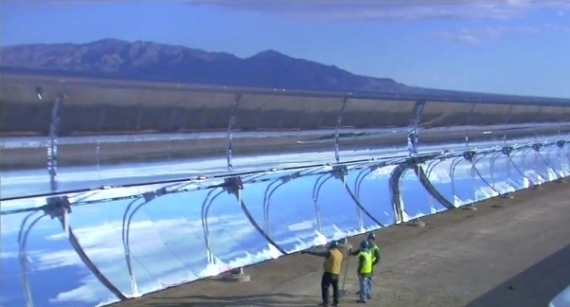 OpenSecrets.org:
[The] alternative energy industry had begun to drastically increase its lobbying spending, almost doubling its expenditures from the previous year. In 2009, alternative energy organizations shelled out an unprecedented $30 million to protect and promote their interests on Capitol Hill.
Read the whole story: OpenSecrets.org
Subscribe to the HuffPost Hill newsletter!