Shepard Fairey Next To Paint Houston Graffiti Wall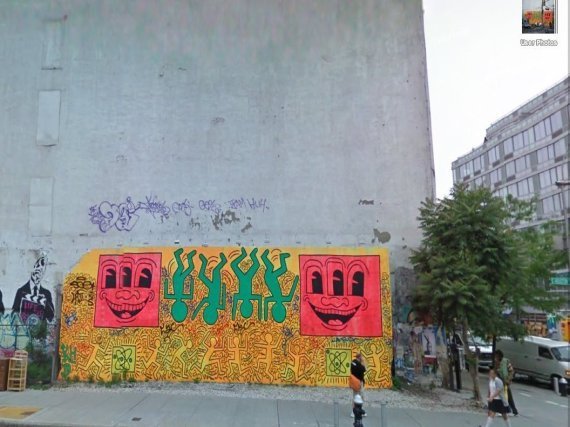 vanishingnewyork.blogspot.com:
The graffiti wall on Houston is scheduled to undergo another change, from the Os Gemeos mural to something from Shepard Fairey. (He's also looking for more wall space.)
While we're enjoying these murals, it's important to keep in mind their hidden subtext--how they are, in fact, a cog in the wheel of the Big Machine that is turning the Bowery into a luxury lifestyle destination.
Read the whole story: vanishingnewyork.blogspot.com