Books-A-Million Buys Stake In Frozen Yogurt Company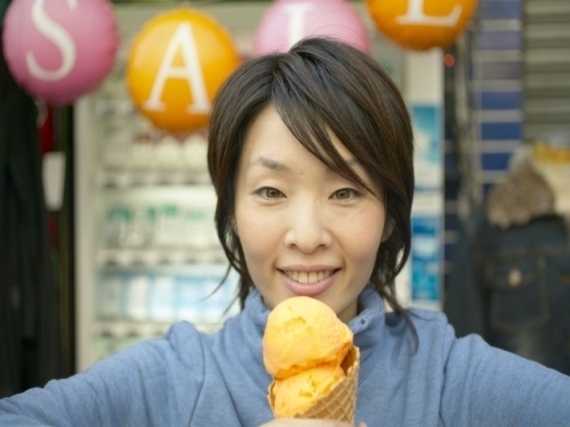 BIRMINGHAM, Ala. — Books-A-Million Inc. said Thursday that it bought a minority stake in Yogurt Mountain Holding LLC.
The chain book store did not disclose the size or price of its stake in the self-serve frozen yogurt store chain.
Yogurt Mountain runs two stores in Books-A-Million's home state of Alabama.
Copyright 2014 The Local Paper. All rights reserved. This material may not be published, broadcast, rewritten or redistributed.