Apple iPad Vs. iPhone: 7 Things The iPhone Has The iPad Doesn't (PHOTOS)
The release of Apple's iPad has been met by rave reviews from tech critics. They've called it everything from "stunning" to a "winner"--but also knocked it as "basically a gigantic iPod Touch."
One of the main questions people are asking themselves is, "What can the iPad do that an iPhone can't?"
We've taken a look at 9 features the iPad has that the iPhone doesn't. Now, we present seven key features the iPhone has, but which Apple's "magical and revolutionary" tablet is missing.
Read more iPad reviews on the Huffington Post, including a guide to '13 Things You Need To Know About The iPad,' as well as rundown of the '9 Worst Things About The iPad.' See our selection of 'iPad Killers'--alternatives to the iPad--here and our comprehensive review round-up here.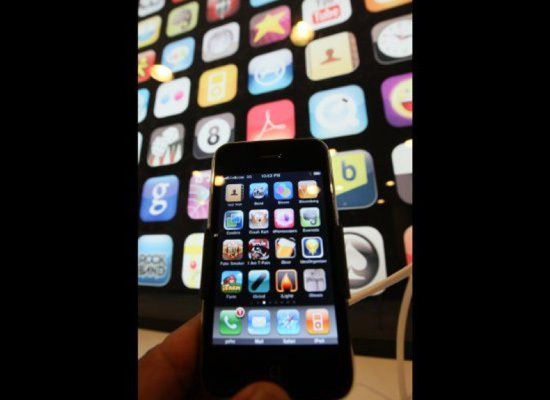 Total comments:
116
|
Post a Comment