Kimora Lee Simmons' Baby Phat Ad: Airbrushed Or Different Body Altogether? (PHOTOS, POLL)
Kimora Lee Simmons looks a little strangely proportioned in the new advertisement for "Dare Me" perfume. Simmons told WWD that the "message with this fragrance is empowerment and self-reliance," which makes things all the more interesting if Simmons's ad was airbrushed. Or--as The Cut proposes--that her head was Photoshopped onto another model's body. Take a look: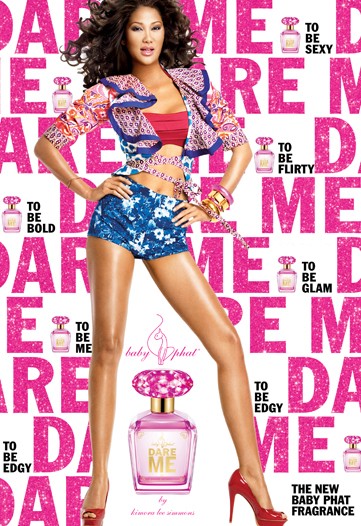 Simmons on January 15, 2010: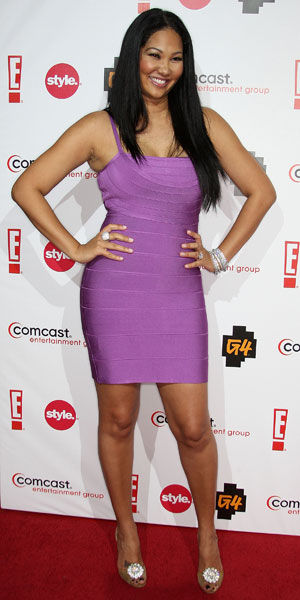 What do you think?