Beautiful Shells From Around The World (PHOTOS)
There's a little thrill to finding a unique seashell washed up on the shore as a kid. It's the kind of thrill that stays with you as you grow older, as every once in a while you'll stumble on a shell that blows your mind. As part of Our Oceans week, we're celebrating the beauty of seashells by compiling some attractive shells from around the world. Take a look, and vote for your favorite!
Have a seashell you think is prettier? Use the participation tool to the right to send in your shell.
Have you spotted a beautiful shell? Snap a picture, and send it in!
Find a picture, click the participate button, add a title and upload your picture
Tannirbavi Beach, Mangalore, India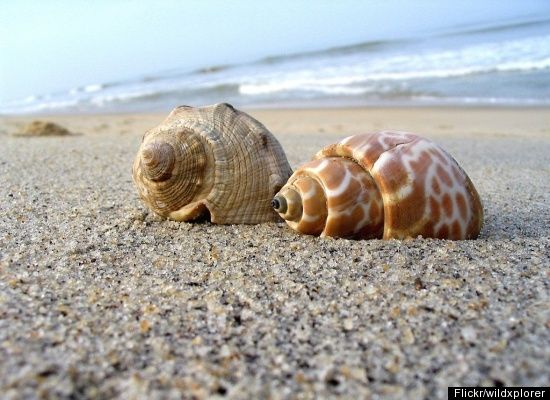 Total comments:
8
|
Post a Comment
For updates from the Mission Blue ocean conference all this week, check back here