Ned Lamont Brings Up Joe Lieberman In TV Ad For Connecticut Governor's Race (VIDEO)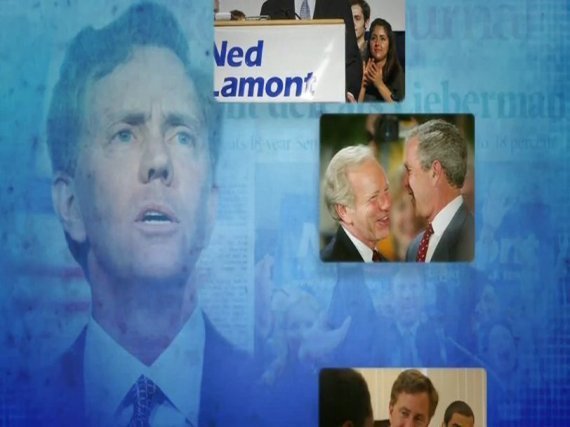 Ned Lamont, Democratic candidate for Connecticut governor, launched a new TV ad Thursday night which promotes his failed 2006 campaign to unseat Independent Senator Joe Lieberman.
The ad touts how Lamont "took on Joe Lieberman and George Bush."
Recent polls show Lamont leading potential Democrats though a very large percentage of Connecticut voters are still undecided.
Watch the ad:
Subscribe to the HuffPost Hill newsletter!