Obama Supreme Court Nominee: The Case For Selecting A Sitting Politician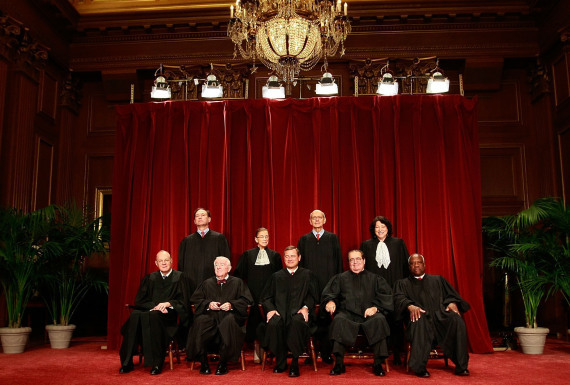 Politico:
But the president has an option that could minimize the filibuster threat, speed confirmation, avoid turning the court farther right, increase the court's diversity of experience and add a justice who knows how to build majorities.
He can select a politician -- better yet, a sitting senator.
Read the whole story: Politico
Subscribe to the HuffPost Hill newsletter!