Goldman Sachs Fraud Lawsuit: An Overview Of The Latest News
This morning, the SEC announced that it is suing Goldman Sachs and one of its employees for fraud. Pointing to the 2007 creation of a complicated bundle of toxic mortgage securities, the government's lawsuit contends that Goldman knowingly sold the product to investors while separately betting that the bonds that made up the bundle would default.
Below is a quick overview of the SEC's charges against Goldman, the characters involved, and what it all could mean: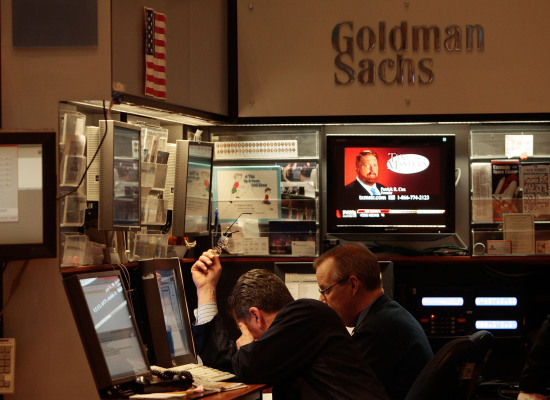 Total comments:
3
|
Post a Comment
Subscribe to the HuffPost Money newsletter!