Iceland Volcano Satellite Image: NASA's Stunning Photo
A new Iceland volcano satellite image posted by NASA offers an incredible view of this event.
Ash from the Iceland volcano has halted flights across Europe, leading to thousands of commuting headaches across the continent.
See the satellite image of the Iceland volcano ash here: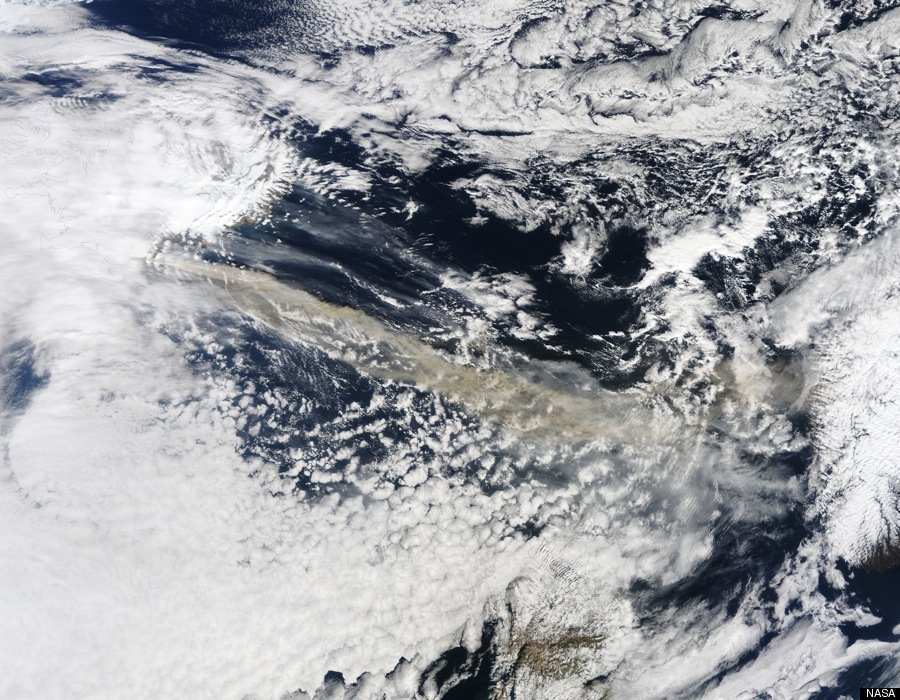 Find more photos of the Iceland volcanic ash here.