Earth Day 2010: 9 Reasons Why Blue Is The New Green (PHOTOS)
Earth is often seen as synonymous with land, but our planet is overwhelming dominated by water. Which is why this Earth Day, we're going blue. Taking care of our oceans and other sources of water is critical to sustaining our planet, but the attention they get often doesn't reflect that. While 71 percent of the Earth's surface is covered by water, 95 percent of the oceans have not even been explored. We're taking a look at nine reasons why water and the life within it is vital to life on Earth, and how celebrating the earth means celebrating our most precious resource -- water.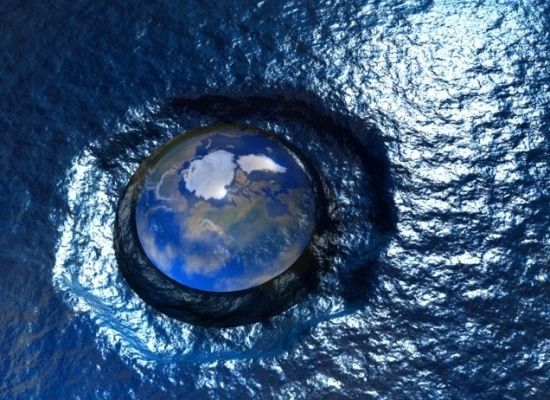 bingotownboy

said on 22 Thursday 2010 pm30 12:49 pm:


Don't remember the Polish disaster. That is why the P & VP never ever travel together. Common sense really.
Total comments:
306
|
Post a Comment
Green>Blue
I'm Seeing Blue
Top 5 Reasons Blue Is The New Green