Tito Ortiz has been arrested and charged with felony domestic violence, according to TMZ. The mixed martial arts fighter was detained at a home in Huntington Beach, Calif., where he lives with porn actress Jenna Jameson.
A source tells TMZ Jameson had "visible injuries."
Two weeks ago, Ortiz tweeted that he bought Jameson an iPad for her 36th birthday. Scroll down to see a picture.
Jameson has since tweeted that she is "quitting Twitter" because "I cant take any more abuse from ANYONE."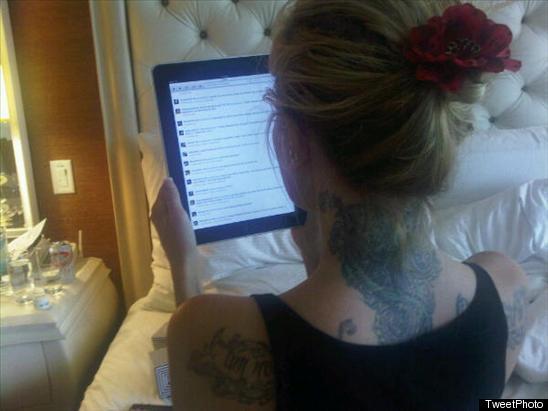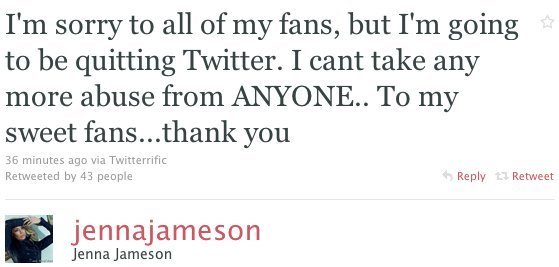 SUBSCRIBE AND FOLLOW
Get top stories and blog posts emailed to me each day. Newsletters may offer personalized content or advertisements.
Learn more