Below is Jasmine Guy, best known as Whitley Gilbert Wayne from 'A Different World.' Nearly 20 years later she has a recurring role on 'The Vampire Diaries.'
Here is a photo of Jasmine in her Whitley days and below that is a photo of her Monday night at the opening of 'Fences' on Broadway.
PHOTOS: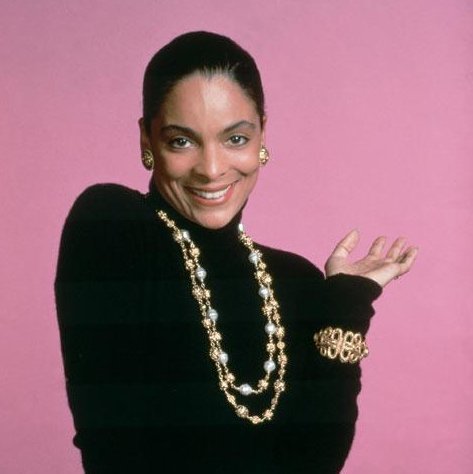 SUBSCRIBE AND FOLLOW
Get top stories and blog posts emailed to me each day. Newsletters may offer personalized content or advertisements.
Learn more