Audio Books Find A Younger Audience, Help Kids With Dyslexia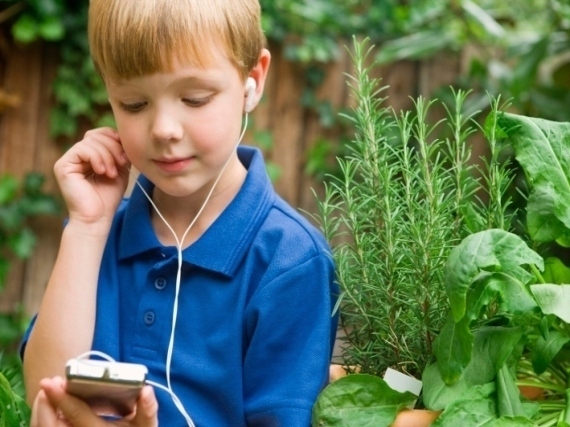 Philadelphia Inquirer:
The national Record-a-Thon, hosted by Recording for the Blind & Dyslexic, marries a timeworn, labor-intensive practice - reading aloud for those who can't read for themselves - with 21st-century technology. Once the books are recorded - a hefty volume such as College Physics can take five months - users can either order CDs from RFB&D's library of 59,000 titles or download them and listen to Clinical Behavior Therapy or When Slavery Was Called Freedom on an iPod.
The 62-year-old RFB&D was founded to record college texts for World War II veterans, blinded or visually impaired from war injuries, to enable them to take advantage of the GI Bill, said Michael Kurdziel, the organization's chief of programs and services.
Read the whole story: Philadelphia Inquirer