Daniel Sparks, Goldman Sachs Exec: Did He Lie Under Oath?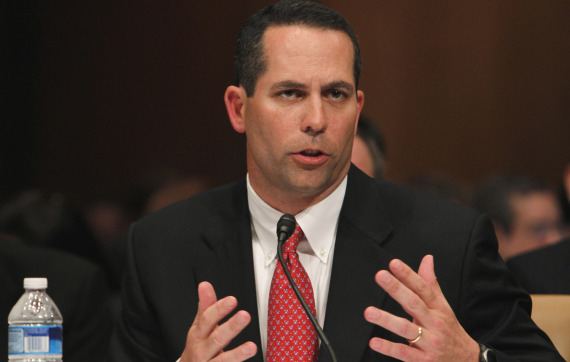 Mother Jones:
Sparks--whose overall evasiveness drew the ire of Senate investigations subcommittee chair Carl Levin (D-Mich.) and other lawmakers--replied: "At the time we did those deals, we expected those deals to perform." Numerous documents released by the subcommittee, however, indicate that Sparks, who left Goldman in the spring of 2008, and his former employer knew otherwise. And his testimony raises a serious question: whether he lied to Congress under oath.
Read the whole story: Mother Jones
Subscribe to the HuffPost Money newsletter!