It's about time! Fruit of the Loom has devised a Perfect Pair Bra, perfect for ladies with two differently sized breasts. You can buy each cup separately--in whatever size you need--and they snap together to create a customized piece of lingerie. There are also tons of different patterns so you can mix and match, if you're into that type of thing. Although we'd love to see more lace, the underlying principle is genius. Why didn't we think of it?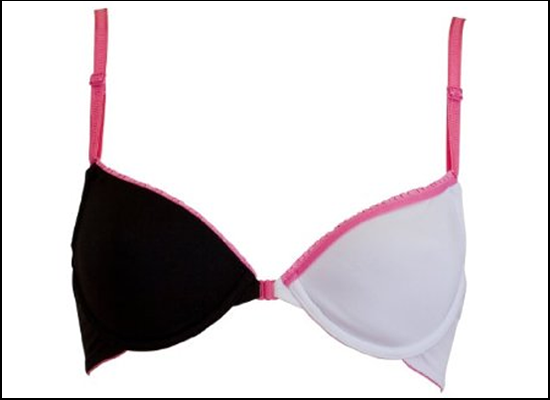 SUBSCRIBE AND FOLLOW
Get top stories and blog posts emailed to me each day. Newsletters may offer personalized content or advertisements.
Learn more