On "Martha" this morning, Andre Leon Talley disclosed that Karl Lagerfeld recently told him that Stewart was once a Chanel model. Who knew? So Styleite dug around and found some incredible images (albeit not from the Chanel shoots). Here are our two favorites. See a bunch more HERE.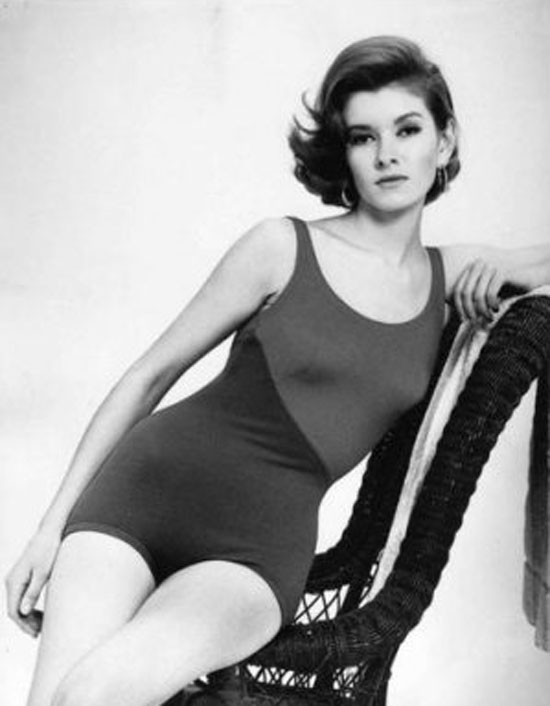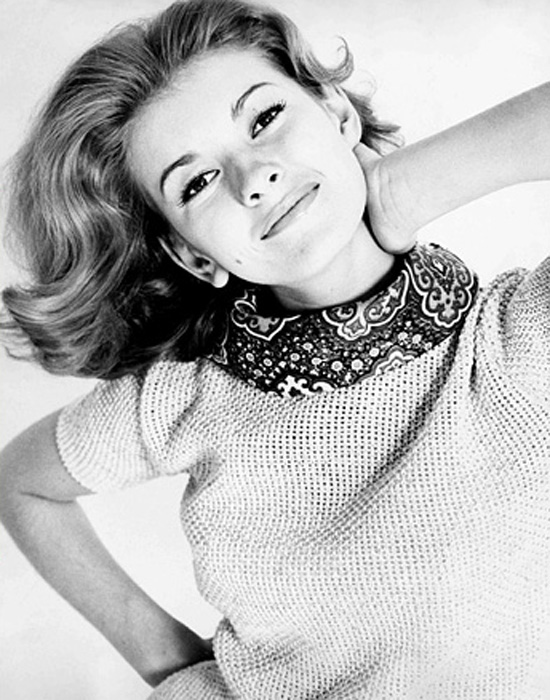 SUBSCRIBE AND FOLLOW
Get top stories and blog posts emailed to me each day. Newsletters may offer personalized content or advertisements.
Learn more