168 Fugitives Caught After Signing Up For Food Stamps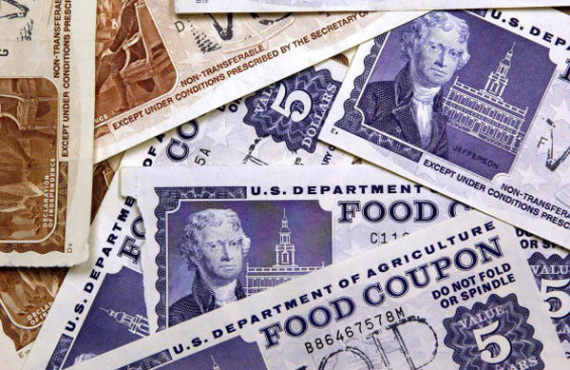 Chicago Sun-Times:
More than 150 suspects have been captured in a joint operation targeting Cook County fugitives who were receiving food stamps while on the run.
"Operation Talon" -- conducted by the Cook County Sheriff's office, U.S. Department of Agriculture's Office of Inspector General and the U.S. Marshals Service's Great Lakes Regional Fugitive Task Force -- resulted in the capture of 168 fugitives, according to a release from the sheriff's office.

Read the whole story: Chicago Sun-Times