Gulf Oil Spill (PHOTOS): Animals In Peril
As the Gulf of Mexico oil spill continues to extend, concern is growing for the wildlife that stand in its path, especially since many of the coastal animals are currently in their reproductive seasons. We've compiled some of the animals most threatened by the spill. Do you live in an area affected by the oil spill? Send us your pictures of animals in the path of the spill using the participation button to the right.
Gulf Coast Battles Continued Spread Of Oil In Its Waters And Coastline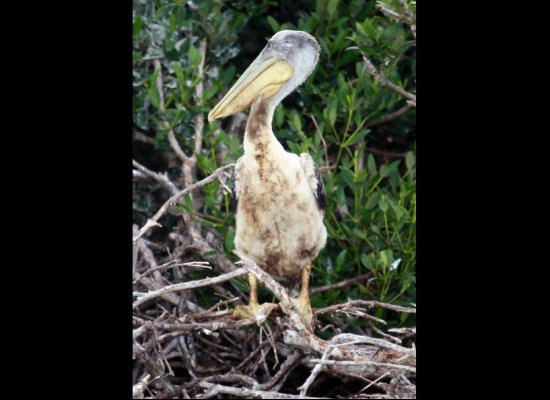 shadowanddaisy

said on 4 Friday 2010 am30 12:01 am:


I hope the folks off Nantucket see these photos and decide a wind farm 5 miles from shore isn't such a bad thing after all. And if they do - well, tough crap for you.
Total comments:
10328
|
Post a Comment