'Ninja Google' Boasts 'Deadly Accurate Search' (PICTURES)
Looking for a twist on your normal Google search routine?
The Ninja search engine, nicknamed "Ninja Google", claims to offer "deadly accurate search." Zing!
Although Ninja's search results are powered by Google, a search query via Ninja and Google.com do not turn up exactly the same results. See the screenshots below for a comparison of the search results for the query "iPad."
Ninja's color scheme is also a unique--perhaps Ninja-inspired?--yellow-and-black.
Users should note there are not one, but two Ninja-themed search engines. Try out another one here.
For more twists on Google search, check out GoogleGoogleGoogleGoogle.com.
Google: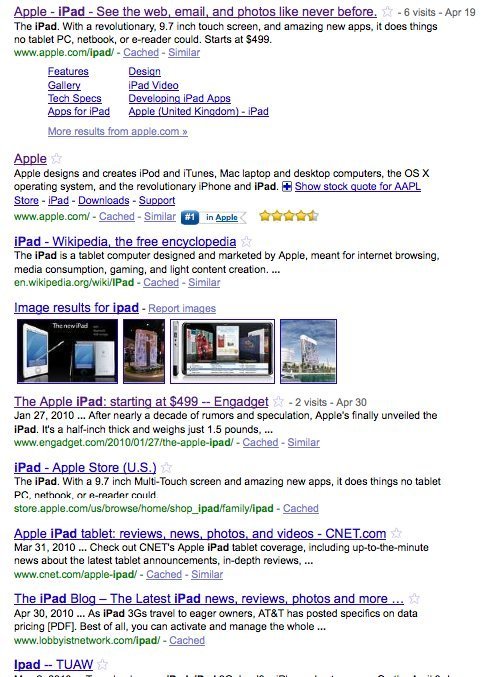 NInja: