Rasheed Davis ARRESTED: Lawrence Taylor's Alleged Rape Leads To Second Arrest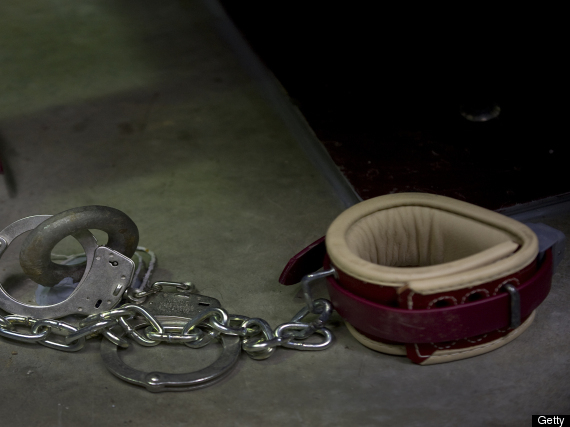 UPDATE: Davis has been charged with sex trafficking of a child, a federal offense.
EARLIER:
Rasheed Davis, a 36-year-old man, is the second person arrested following the alleged rape of a teenaged girl that has already ensnared legendary NFL defender Lawrence Taylor, CBS 2 reports.
According to the web site, police allege that Davis drove the victim to a Holiday Inn and forced her to have sex with Taylor. He has been charged with unlawful imprisonment, assault and endangering the welfare of a child.
According to the New York Police Department, Davis "struck the young girl with his fist, kicked her and brought her to the Holiday Inn against her will."
TMZ reports that Taylor paid the girl $300, and police say she gave the money to Davis. It is not currently known how Davis knows the girl.