Mother's Day: 12 Of The Most Horrifying Mothers Of Literature (PHOTOS, POLL)
On Mother's Day, nothing will make you want to celebrate your mom more than these horrifying mothers of literature. While we might have pouted over the usual ministrations of authority, she was probably nicer than Medea (you're still alive, right?), or wasn't as loony as mother to the Bennett sisters in "Pride and Prejudice."
Take a look at these paragons of maternal instinct and let us know what you think. Vote in the slide show below and send in your candidate for most horrifying mother in literature by clicking the "Participate" button below.
Send in your favorite horrifying moms of literature!
Scariest Mothers In Literature
Find a picture, click the participate button, add a title and upload your picture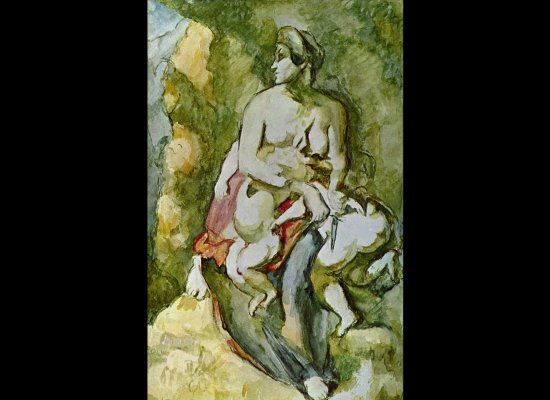 Total comments:
287
|
Post a Comment