Elena Kagan, Supreme Court Nominee: Who Is She?
Elena Kagan's Supreme Court nomination marks the culmination of an illustrious career in both academia and government. Before serving as the Solicitor General of the United States in her current capacity, Kagan held a number of high-profile positions, most notably, within the Clinton Administration and subsequently as Dean of Harvard Law School.
The timeline below captures a number of the highlights and turning points of that career: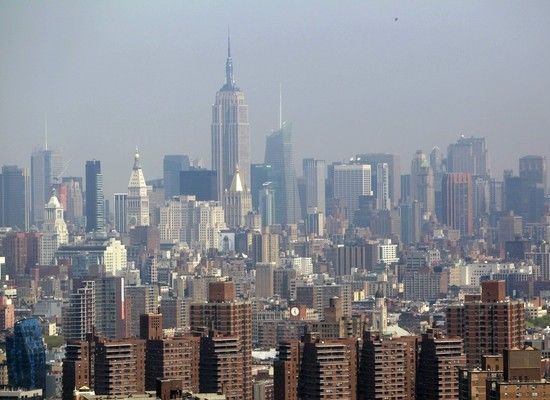 Total comments:
213
|
Post a Comment
Subscribe to the HuffPost Hill newsletter!