Jake Gyllenhaal had his debut as big screen action hero with the world premiere of "Prince of Persia: The Sands of Time" in London Sunday night.
He was joined by his leading lady, former bond girl Gemma Arterton (in Valentino), as well as producer Jerry Bruckheimer and costar Ben Kingsley.
Some lesser royals showed up too.
The movie is gunning for Memorial Day millions and opens in the US on May 28th. PHOTOS: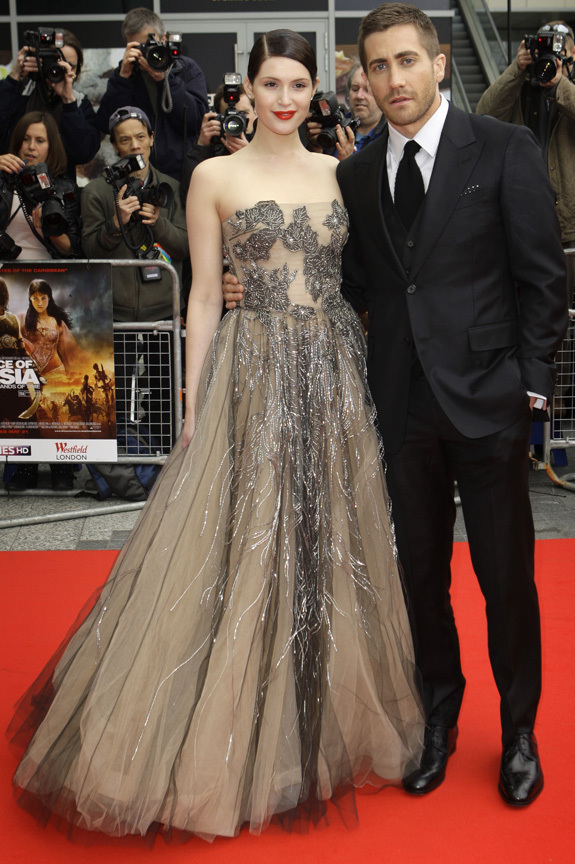 With producer Jerry Bruckheimer: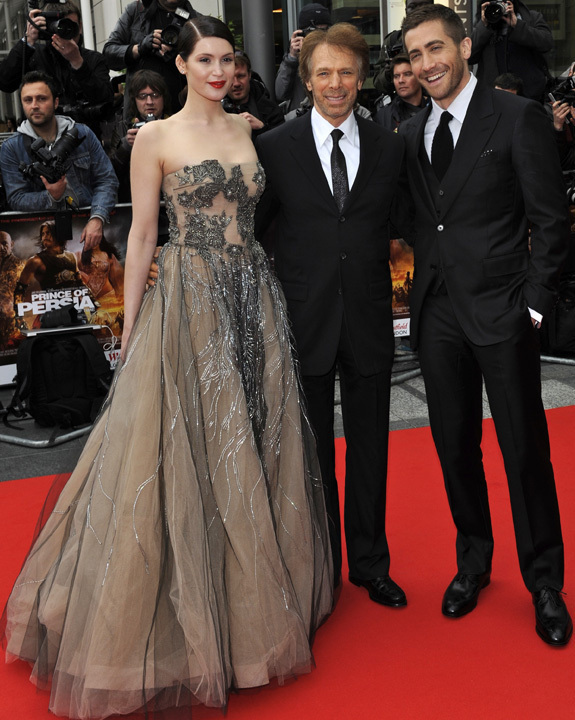 Ben Kingsley and wife Daniela Lavender: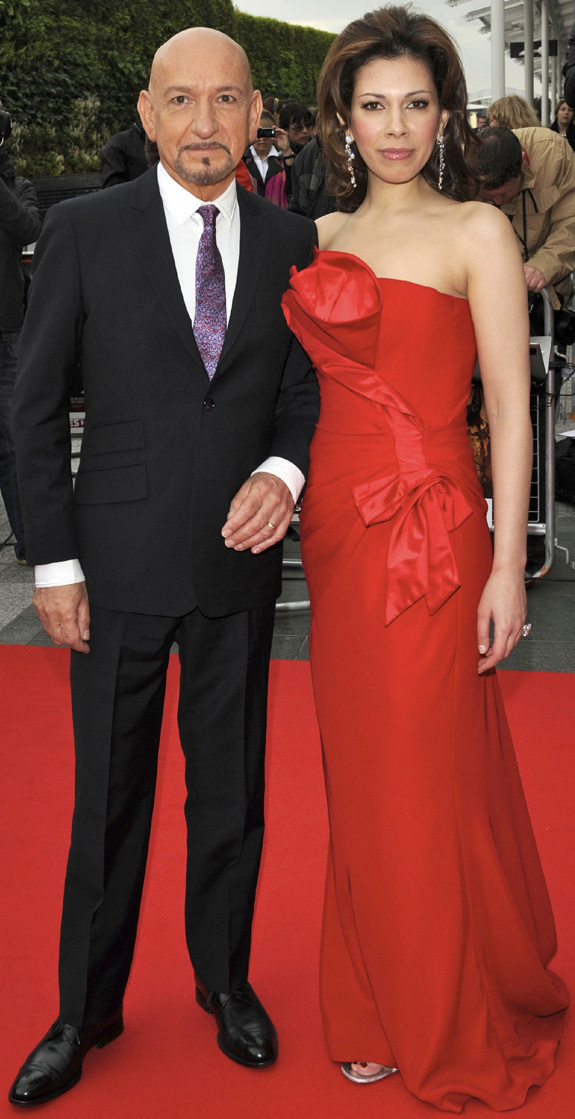 Prince and Princess Michael of Kent: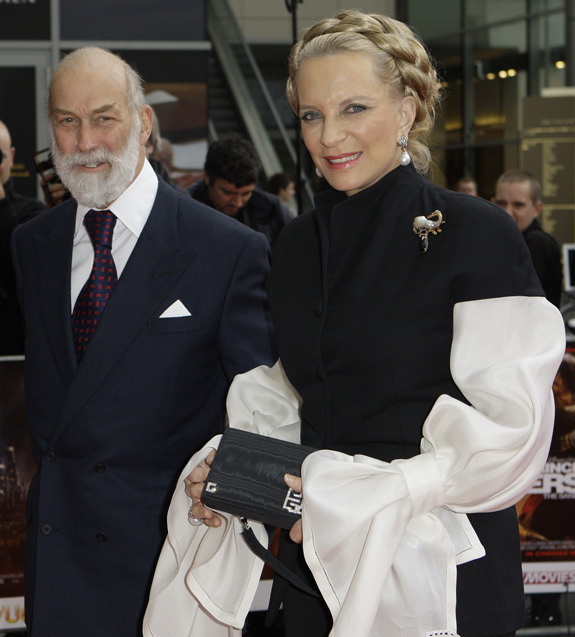 SUBSCRIBE AND FOLLOW
Get top stories and blog posts emailed to me each day. Newsletters may offer personalized content or advertisements.
Learn more