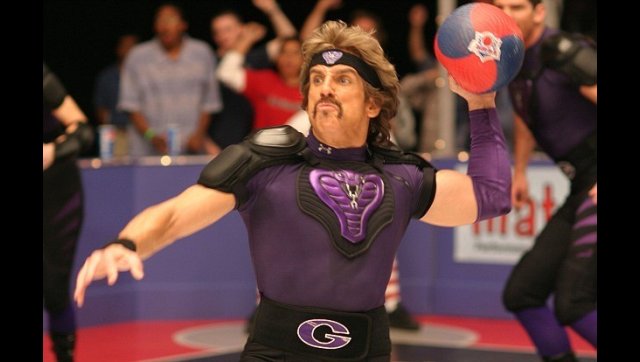 Well you may be in luck. At 7 pm tonight, Samsung is organizing a giant game of dodgeball in an attempt to set the record for, you guessed it, the world's largest dodgeball game.
The company hopes to get at least 1,500 people chucking balls at each other's faces at the 69th Regiment Armory.
A big screen will be on hand to broadcast the game and instant replays of the ball crushing action.
FOLLOW HUFFPOST