MEMORIAL DAY RECIPES, Food Ideas, BBQ Tips, Beer, Cocktails, & More
For a smorgasbord of Memorial Day recipes, food, and drink ideas ideas, flip through the slideshow below. You'll find a host of recipes and ideas on all of the following traditional and non-traditional Memorial Day pleasures:
Potato salad
Deviled eggs
Macaroni salad
Cole slaw
Spring vegetables good to grill right now -- and how to grill them
Soft-shell crab
Pulled pork
Perfect prime rib
Canned beer
Picklebacks
Pitcher drinks
Popsicles
Plus:
Outdoor tablesetting ideas
The science of grilling and what you need to know when buying a grill
How to properly grill a sausage
...and still more.
Did we leave anything out? Click the "Participate" button above to tell us your preferred Memorial Day recipe, food, or drink and we'll include it below.
What's your favorite Memorial Day recipe?
Find a picture, click the participate button, add a title and upload your picture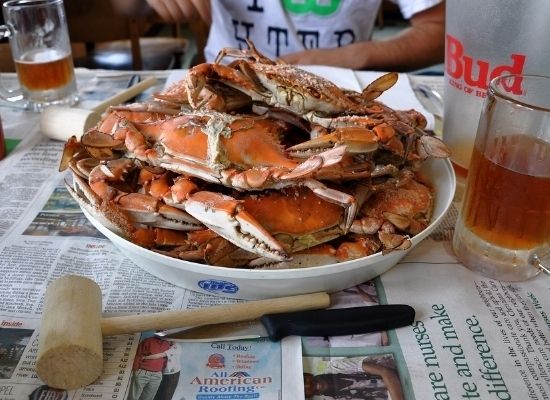 Balzac

said on 29 Saturday 2010 pm31 4:26 pm:


I hope everyone enjoys Memorial Day weekend and those who don't have any friends or relatives who've been wounded or have had their lives claimed in America's wars will remember their country men and women and their families who've made this sacrifice in service of national defense.
Total comments:
76
|
Post a Comment