America's Ten Most 'Charity-Conscious' Cities
For the seventh year in a row, Charity Navigator has published its list of America's Most "Charity-Conscious" Cities. After analyzing and averaging nonprofit efficiency and fundraising from over 30 cities, their highly scientific score has ranked the cities. Pittsburgh ranked #1, while Baltimore came in at #30, far below the national average in nearly all categories.
Go through the list and rank them yourself. Which city do you think is the most generous?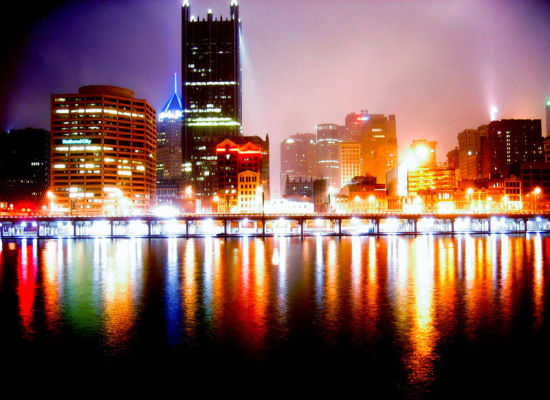 Total comments:
14
|
Post a Comment