In an effort to seem more environmentally conscious and friendly, BP changed its company name to "Beyond Petroleum" from "British Petroleum." This change rings a tad hollow in light of the devastating oil spill in the Gulf that BP is responsible for, so Greenpeace UK is holding a competition to redesign BP's very green logo to something more appropriate.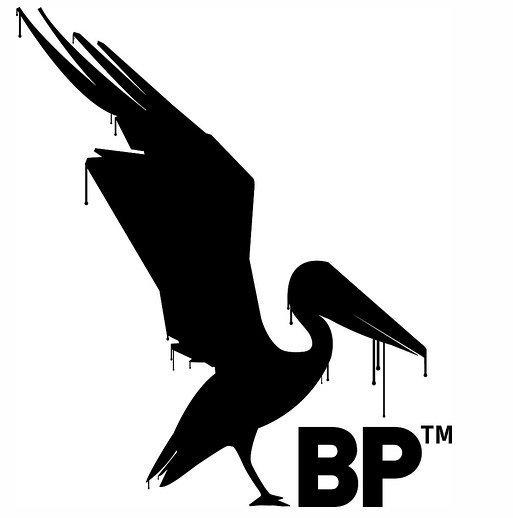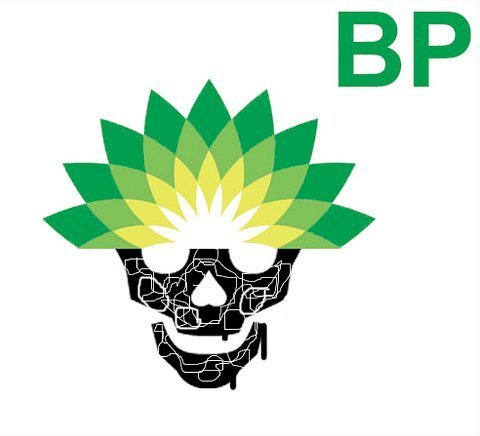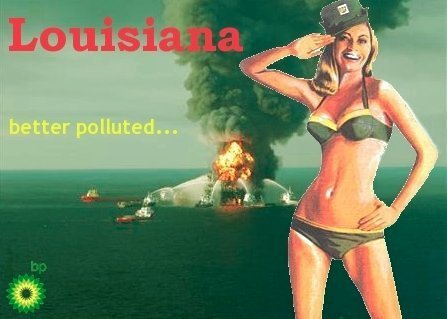 SUBSCRIBE AND FOLLOW
Get top stories and blog posts emailed to me each day. Newsletters may offer personalized content or advertisements.
Learn more