Khloe Kardashian: 'I'm Just Fat' (PHOTOS)
Khloe Kardashian addressed the pregnancy rumors at the Lakers/Celtics game Thursday night.
"I'm just fat," she told reporters.
Khloe was at the game to cheer on her Lakers star husband Lamar Odom.
Last week Khloe and Kourtney did a Life & Style cover story about their bikini bodies and Khloe talked about how she has successfully maintained her 25-pound weight loss over the past year. Here she is at a party May 24, scroll down for a photo from last summer.
PHOTOS:
Last week: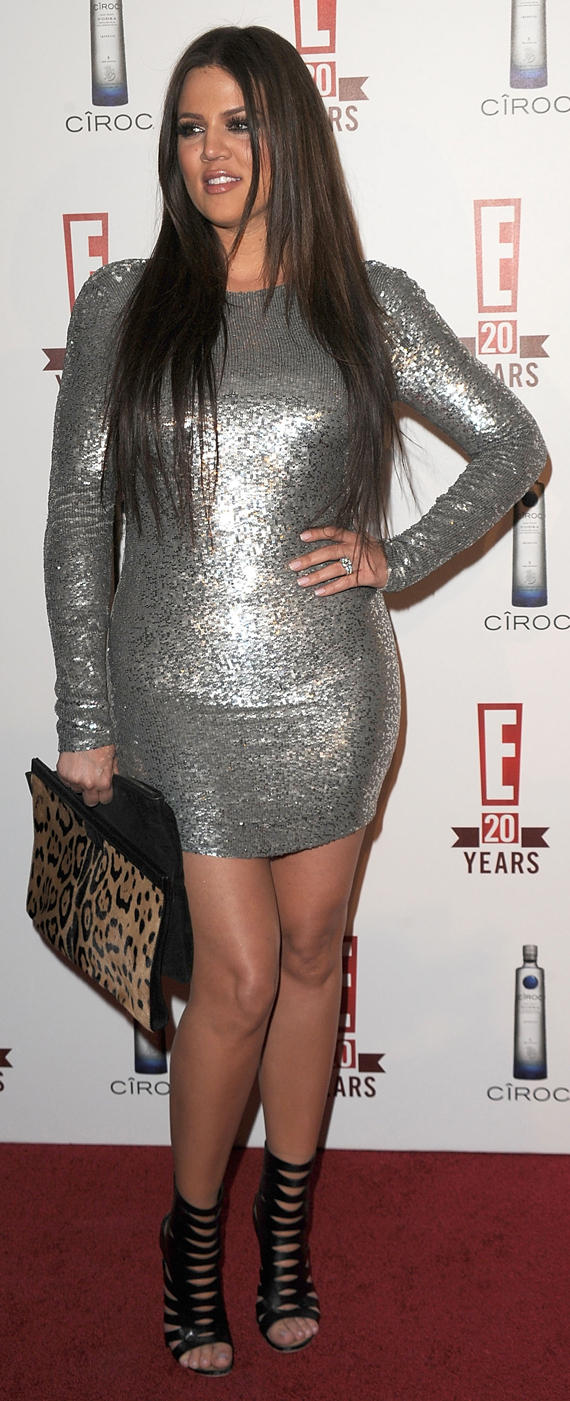 And last August: