Lady Gaga was less than ladylike at the Mets vs. Padres game in New York on Thursday. She spent much of the time flipping off photographers and drinking beer.
PHOTOS: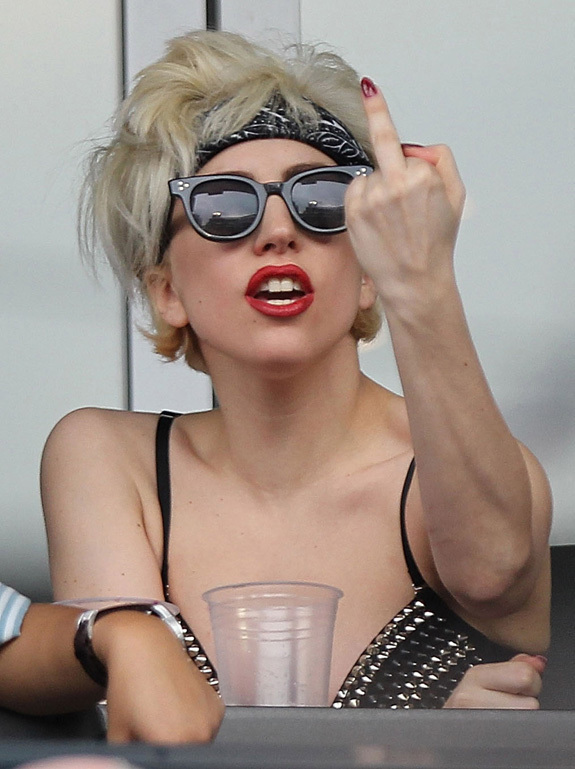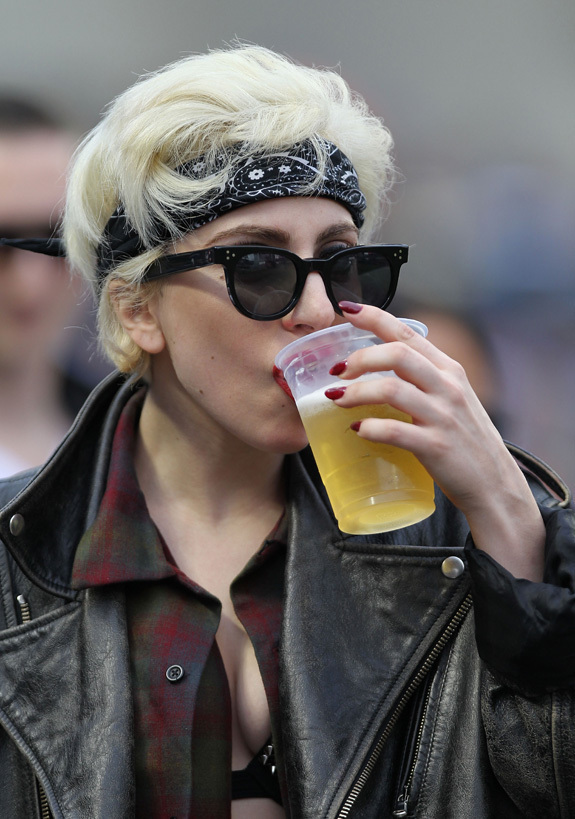 SUBSCRIBE AND FOLLOW
Get top stories and blog posts emailed to me each day. Newsletters may offer personalized content or advertisements.
Learn more