UCLA Food Bank Comes To Aid Of Hungry Students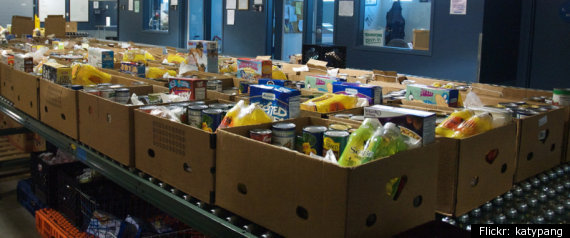 latimes.com:
When a group of UCLA students set out recently to deliver food they had collected for the homeless and needy, they didn't have to travel far.
Many on the Westwood campus are unaware of the Food Closet, as it is known. But for those students who are cash-strapped or homeless, it has become an indispensable feature of campus life. The door is always open, and 40 to 50 students drop by each day. Microwaves, plates and utensils are located in a student lounge across the hall.
Read the whole story: latimes.com