Coco Rocha & James Conran Wedding: First Picture Surfaces (PHOTO)
Model Coco Rocha married British-born interior designer James Conran at a super-private ceremony on June 9, and we managed to get a first look at her dress designed by Zac Posen, thanks to Fashion Copious!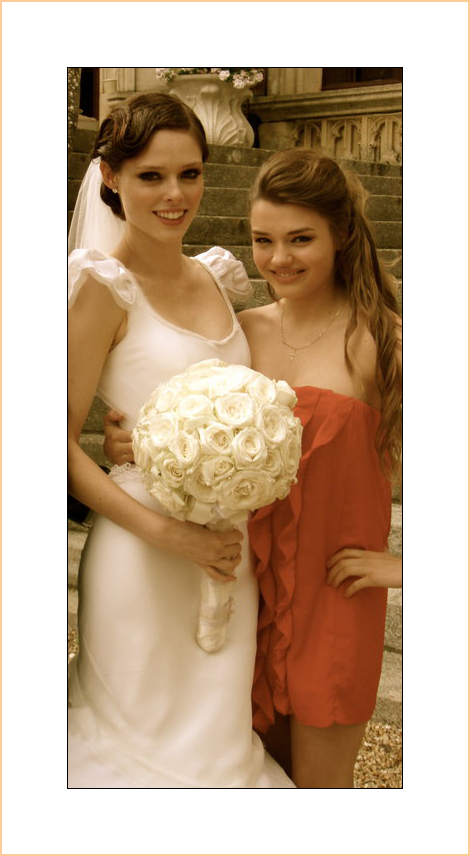 Modelinia has more details about the nuptials, which were held in a French castle and witnessed by only 50 guests. Model Behati Prinsloo (Coco's best friend) confessed, "I walked into the room where Coco was getting ready at the very moment she had pulled her dress on for the wedding. I started crying and I kept crying throughout the whole thing." She also attempted to explain Coco's gown, saying, "It was tight over her body all the way to her knees, then it had this extreme mermaid tail at the bottom. The straps were off the shoulder, and the material looked vintage - it's sort of hard to explain, you have to see it."
We can't wait to see more pics!