Father's Day Gift Ideas: Huffington Post Readers Pick Great Books To Give To Dad (PHOTOS, POLL)
Last week, blogger Jesse Kornbluth came up with a list of 10 books that would make great gifts for Father's Day. As usual, HuffPost Books readers had some great suggestions, and here they are. Send in your own picks by using the "Add a Slide" button below!
Send in your picks for great books to give for Father's Day!
Your Picks For Father's Day
Find a picture, click the participate button, add a title and upload your picture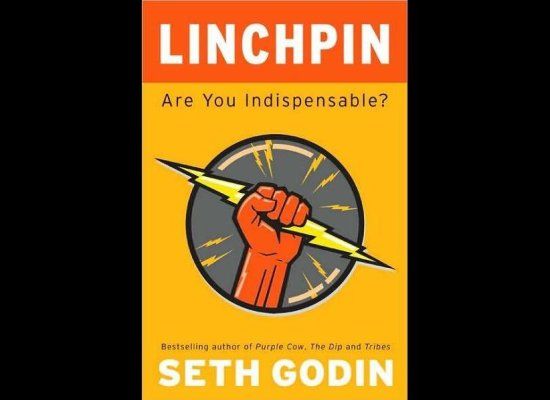 Total comments:
21
|
Post a Comment