'Knight and Day' premiered in Spain on Wednesday, with stars Tom Cruise and Cameron Diaz and Mrs. Cruise Katie Holmes in attendance. But as Diaz told Playboy, she doesn't just travel for work.
Earlier in the day Tom and Cameron did publicity by driving their stunt vehicles through the streets.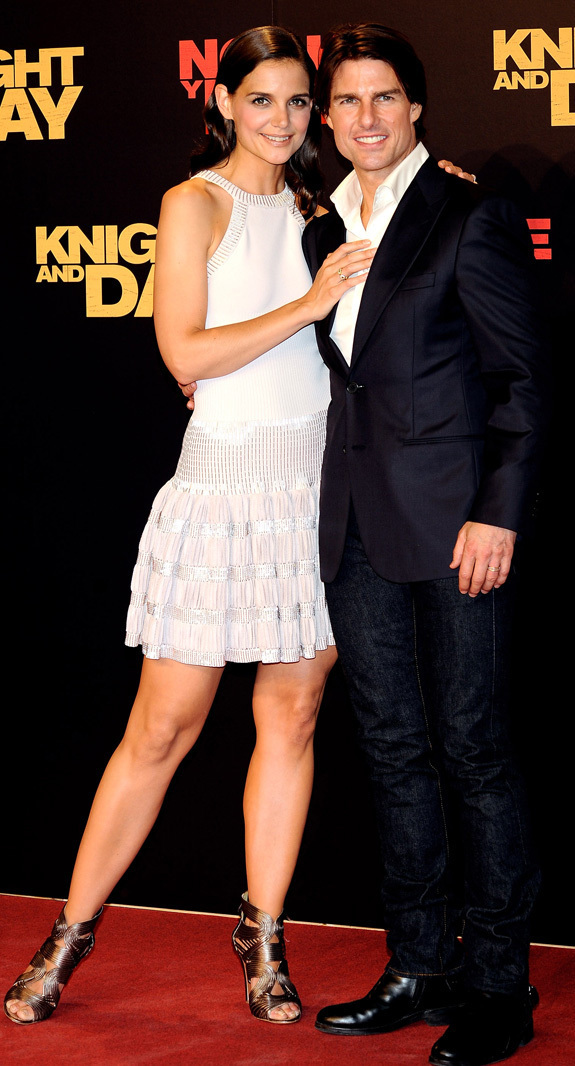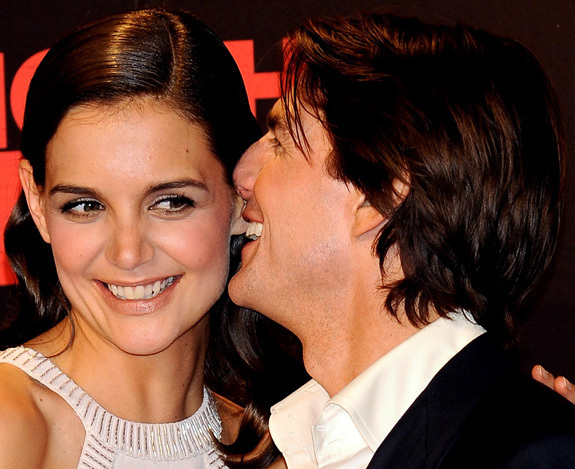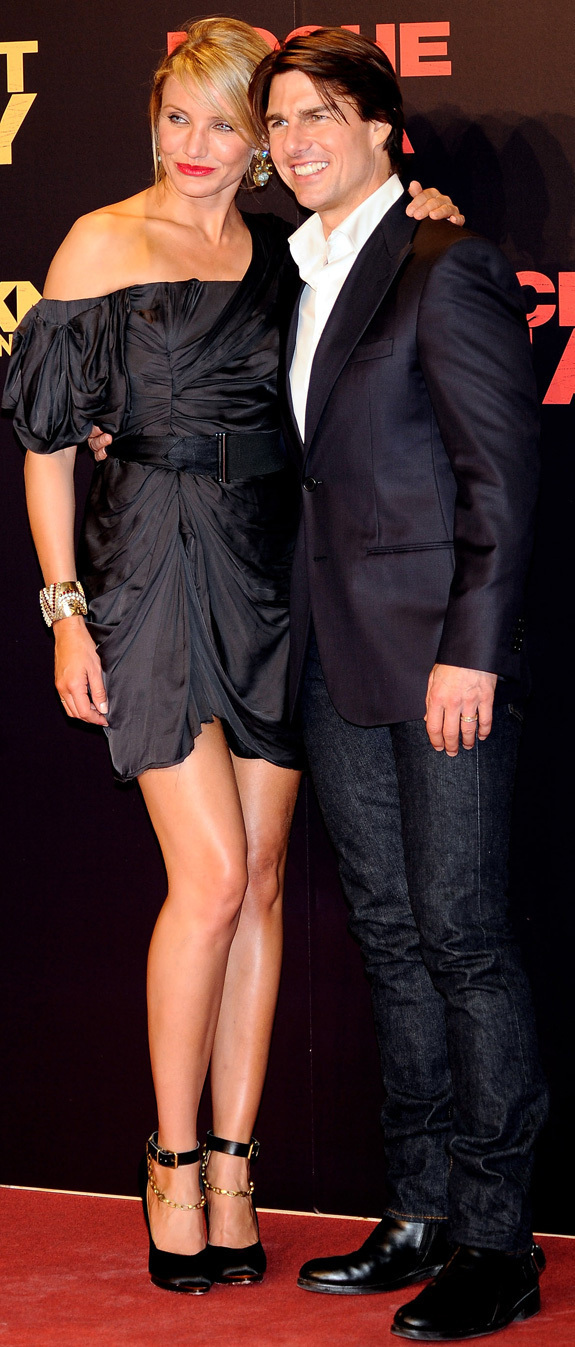 SUBSCRIBE AND FOLLOW
Get top stories and blog posts emailed to me each day. Newsletters may offer personalized content or advertisements.
Learn more