10 Best Cold Treats In New York City
It's officially summer, the perfect time to start sampling all the best cold desserts that New York City has to offer.
And the city does have some amazing options, from traditional gelato and ice cream to innovative ice pops and tongue-tingling flavors like Chocolate Jalapeno (Ciao Bella).
We've compiled a list of some classics and favorites, along with some brand new concoctions.
We've picked some of the best ice cream shops and gelaterias in New York City. If you don't find your favorite here, go ahead and add it.
Find a picture, click the participate button, add a title and upload your picture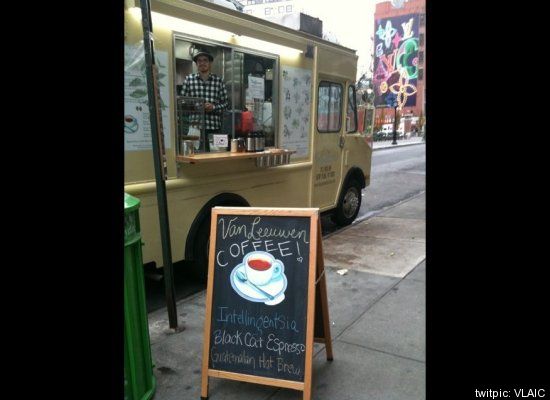 Total comments:
19
|
Post a Comment