When the Los Angeles Lakers won an NBA championship last week, it was not just a victory for the players on the court. Another winner was Khloe Kardashian, who may or may not have married Lakers forward Lamar Odom last year. The reality TV personality may have another White House visit in store for her soon.
At least one NBA player thinks the famous family may be part of the Lakers' and Saints' success. Ty Lawson, the standout rookie for the Denver Nuggets, tweeted today: "I heard if u hit a kardashian u win a championship.. Kim k holla me!!! I need ya for 17 min." Afterwards he added that he is willing to "take one for the team."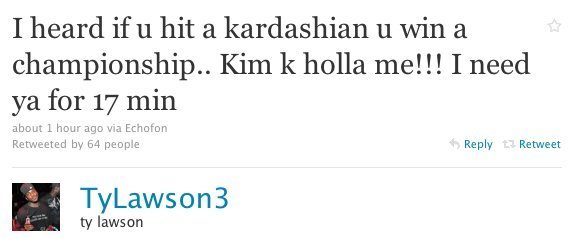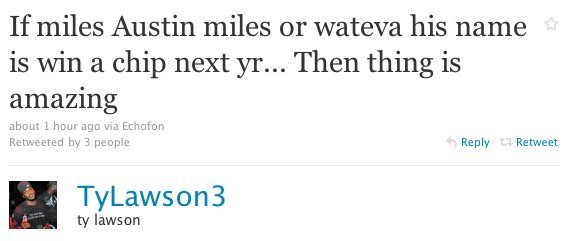 SUBSCRIBE AND FOLLOW
Get top stories and blog posts emailed to me each day. Newsletters may offer personalized content or advertisements.
Learn more