Isaac Mizrahi Resort & Beverly Hills 90210: Who Wore It Better? (PHOTO, VIDEO, POLL)
We'd like to give a fashion high-five to the eagle-eyed stylista from Hard Liquor, Soft Holes, who tracked down the real inspiration behind Isaac Mizrahi's 2011 Resort Collection: Beverly Hills 90210! Check out Mizrahi's Look 12: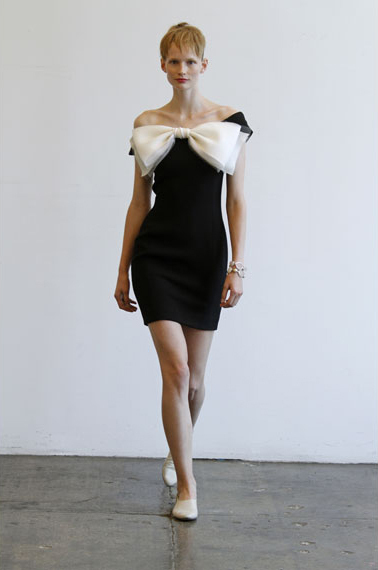 And WATCH Brenda and Kelly pick out the same dress for the Spring Dance:
What do you think?