McChrystal Replacement Possibilities: Candidates For General's Job Post-Rolling Stone (SLIDESHOW)
Rebuked by President Obama for his "poor judgment" in a new Rolling Stone interview, Gen. Stanley McChrystal could soon resign or be relieved of his duties in Afghanistan.
Below are potential successors for McChrystal's post as the top military commander in Afghanistan. The Associated Press identified the military leaders as possible candidates for the job.
Army Lt. Gen. David Rodriguez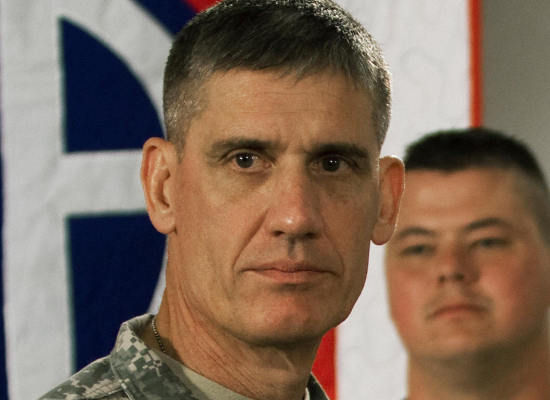 Total comments:
796
|
Post a Comment
Unlikely Replacement
Likely Replacement
Subscribe to the HuffPost Hill newsletter!