Apple iPhone 4 REVIEW ROUNDUP: Lavish Praise For The New iPhone
UPDATE: The official iPhone 4 reviews are in! See what critics really think about Apple's new iPhone here.
--
iPhone 4 reviews are streaming in as tech bloggers post their first reactions to Apple's new iPhone.
Steve Jobs boldly claims his new gadget will "change everything--all over again." So will it?
Although they have mixed feelings about the phone's glass exterior, reviewers have thus far heaped praise on Apple's "totally new animal," which has been called "so thin it's kind of mind-boggling," "elegant," and even "sexy."
The iPhone 4 won't hit stores until June 24th--and we can expect a slew of new reviews then--but in the meantime, here's an early look at what techies are saying about Apple's new iPhone.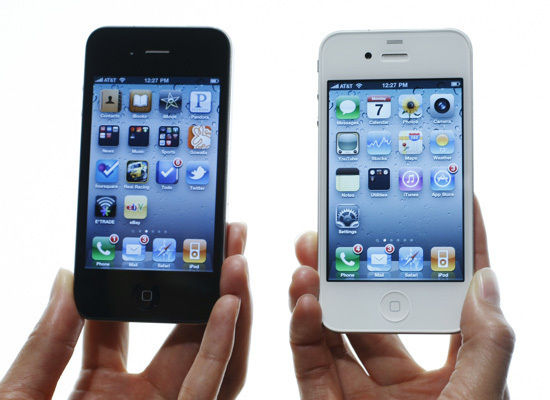 Total comments:
546
|
Post a Comment